QUICK AND EASY CHAMPIONSHIP REGISTRATION FOR EVERYONE.
WELCOME TO THE IMWA & EMWA REGISTRATION WEBSITE
GET STARTED
QUICK AND EASY CHAMPIONSHIP REGISTRATION FOR EVERYONE.
WELCOME TO THE IMWA & EMWA REGISTRATION WEBSITE
GET STARTED
Who We Are
Welcome to the IMWA & EMWA Weightlifting Registration Website.
Here you can register and find all up-to-date information for current and future Championships.
The IWF Masters and European Masters have formed and registered two new associations with the Belgium Government.
The IWF Masters will be known in the future as IWMA (International Masters Weightlifting Association) and the European Masters will become the EMWA (European Masters Weightlifting Association).
Please take time to read the new IMWA Rulebook for the Masters. It is important that you make yourself aware of Masters rules for World and European Masters Championships. This version was approved by the 2022 Masters Congress in Orlando in December 2022 by a unanimous vote of 22 nations.
There are no changes to the Masters rules but some changes may possibly be submitted to the World Masters Congress at the championship in Poland in August 2023.
---
Download Rulebook
Championships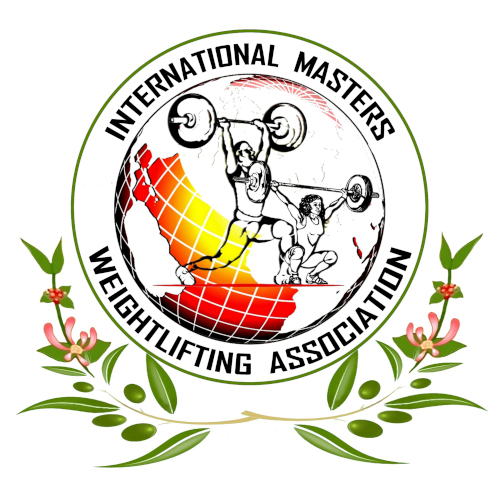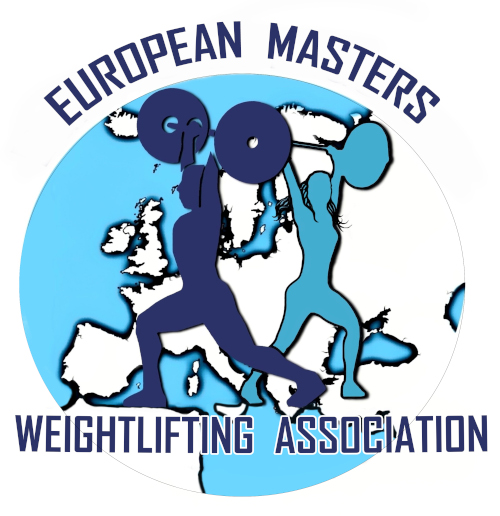 The online registration has been used since its implementation in 2017...
Championships
We provide a clear and concise traffic light system for current and future championship registration.
REGISTRATION CLOSED

: Now closed and

NO

further registrations will be accepted.
REGISTRATION ON HOLD

: We are awaiting further information and finalising details. Registration will be available soon...
REGISTRATION OPEN

: Now open to all and registrations can be submitted.
---
You can only register for a Championship with a valid access code.
Please contact your National Masters Chairman for more information.
2023 European Masters Weightlifting Championship - IRELAND
(WADA Drug testing event)
---
Qualifying period :

16th October 2021 to 24th March 2023

Date :

12th to 20th May 2023

Location :

SETU Arena, Carriganore, Waterford College of Technology, Waterford. X91 XD96, Ireland

Opening Date of registration :

7th February 2023

Closing Date of registration :

24th March 2023
---
Before you register, please be certain to read the IMWA Anti-Doping Policy as your registration is verification for your agreement regarding the Policy.
Anti-Doping Policy Here
---
PRELIMINARY COMPETITION SCHEDULE
Please understand this schedule is for guidance only. The final and official schedule can only be produced after the registration is closed.

Even though it is for guidance purposes it is hoped that the schedule is accurate enough to accommodate 900 entries. In addition the sessions with age groups and bodyweights should remain the same.
2023 PRELIMINARY 9 DAY EUROPEAN MASTERS COMPETITION SCHEDULE
WHAT PEOPLE ARE SAYING...
Testimonials
Just wanted to say thanks for a great tournament and for letting me video some of it. The organisation and location was just, well, exemplary is the word I think! Superb. The Welsh really have a top class venue there.

---
First of all, thanks a lot for the nice days together in Bangor. It was a very good competition and I believe all are happy and pleased with this Championship. I know it was a lot of work to get it in place but you and the team from the University can be proud of what you presented.

---
It was a pleasure to play a small part in what was a super event. It was by far one of the best run Comps I have been involved in. Thanks to Bangor Uni and more so your vision and efforts to bring the comp to Bangor. Most if not all will have left with fond memories of a super event that went without a hitch. More than I can say for the Brit Seniors last weekend .! Bangor will I am sure play host to many more comps in the future as they have a passion for our Sport that has only become stronger after the Euros. I also loved competing.

---
ANTI-DOPING
You must read all the information provided on anti-doping.
---
IMPORTANT
Before you register, please be certain to read the IMWA and EMWMA Anti-Doping Policy as your registration is verification for your agreement regarding the Policy...
---
Almost every athlete who has ever given an "adverse analytical finding" states that they have never taken the substance found in their sample; this is usually followed by a statement that the substance may possibly have been in a supplement they were using.
Ignorance is no excuse, you must make yourself aware in the same way that only you will be held responsible for what you put into your mouth, and this also applies to some prescribed medicines. If you are ever in doubt you can find the list of banned substances on the IMWA and WADA websites.
The IMWA have signed contracts with HUNADO (Hungarian Anti-doping Organisation) and their legal department. At all IMWA and EMWA championships HUNADO will send their DCO's (Doping Control Officers) to conduct all the doping controls.
The legal department will receive all the lab results and deal with results management of all adverse analytical findings. They have also produced the doping control policies for the IMWA and the EMWA by adaptation of the WADA rules.
---
Download Policies
QUALIFYING STANDARDS
Please check the tables of qualifying standards and ensure that you have achieved the standard set for your age group and body weight category.
The qualification standards are not intended to limit the number of registrations, there is no set limit on entries for any championship.
Because you are registering for an international championship, reaching the standard for your age group and bodyweight is important to maintaining the high standard of the competition.
You should be aware of your qualification standard as failure to reach the standard will lead to your competition total not being recognised should you finish in a medal position.
---
Download Qualifying Standards
---
Frequently Asked Questions
Here you will find a list of all common questions and answers.
If you cannot find the answer to your question here, then please Contact Us
---
Partners and People we work with...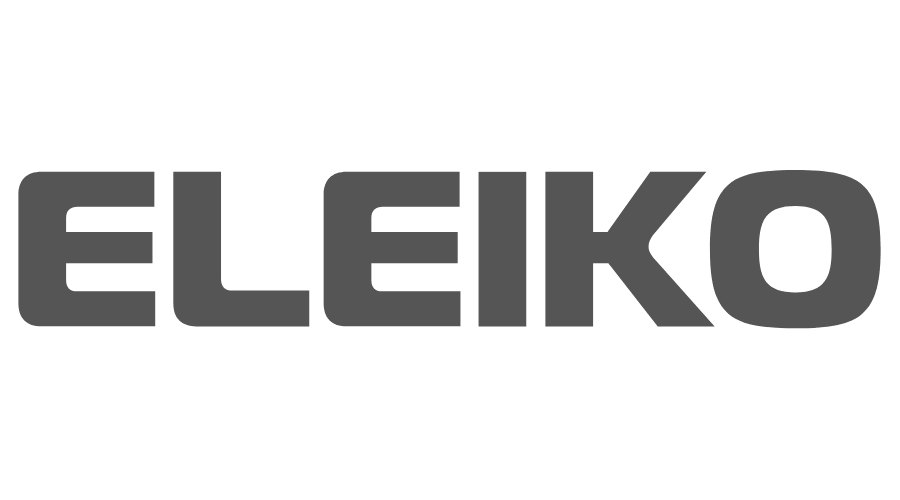 Contact Us
Feel free to ask for details, don't save any questions!
Contact Form Coming Soon...